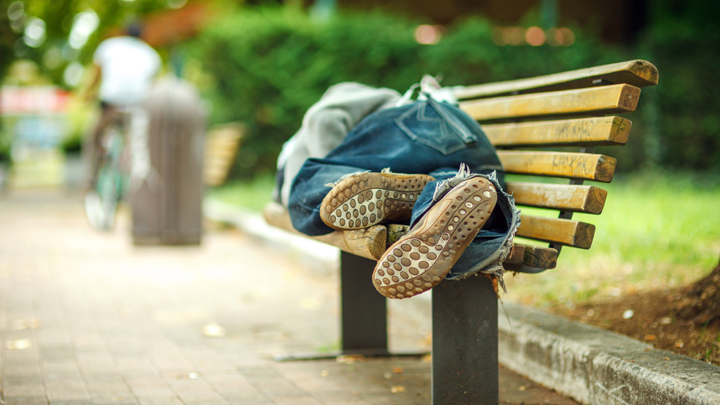 A sad reality!
Ad. Article continues below.
This morning I was sitting on a bench next to a homeless man, I asked him how he ended up this way.
He said: "Up until last week, I still had it all!
A cook cooked my meals, my room was cleaned, my clothes were washed, pressed, I had a roof over my head, I had TV, internet, I went to the gym, the pool, the library, I could still go to school".
I asked him, "What happened? Drugs? Alcohol? Divorce?"
"Oh no, nothing like that he said. No, no … I got out of prison!"
Thanks to Eddie for sending this in. If you want to read some other great jokes, click here. Or to submit one of your own to share with the Starts at 60 community, click here.