The Internet... The device that destroyed the world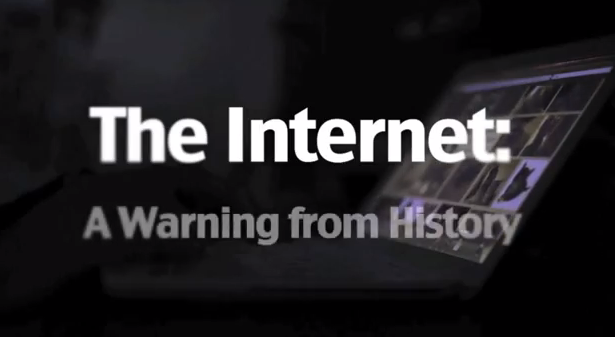 The Internet.  Where would we be if we didn't have it today?  Would we all be out in the street, talking to our neighbours?  Walking in the garden? Running businesses?  This video is a hysterical parody of the Internet, after 50 years.
It is the year 2068, and survivors of the Internet are reflecting on the history it created.  This is a documentary by British TV, POKE.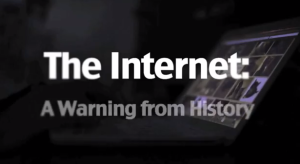 Ad. Article continues below.