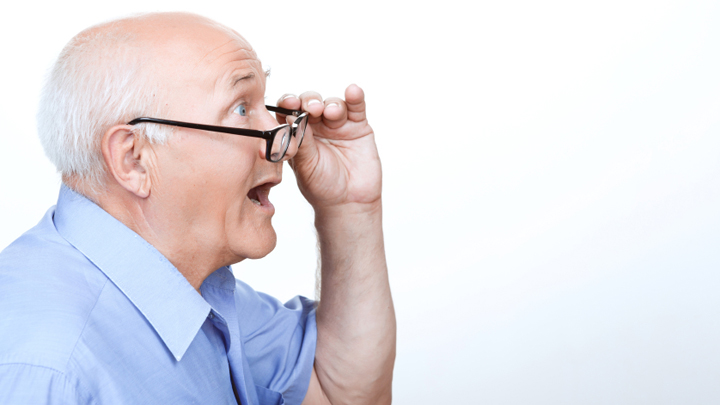 A woman is having tea with her daughter who recently got married.
"So, how is married life?" Asks Mum.
Her daughter, with a twinkle in her eye says "when he gets home from work, I arrive at the door absolutely naked, and say – 'how do you like my honeymoon dress?' We head straight for the bedroom and sometimes don't come out until breakfast!"
Mum gets an excellent idea.
Her husband arrives home from work the next night and pretty startled to see his wife of 50 years in all her glory, naked as can be.
Ad. Article continues below.
What's this?
"It's my honeymoon dress, like it?"
He replies: "You could have at least ironed it"!