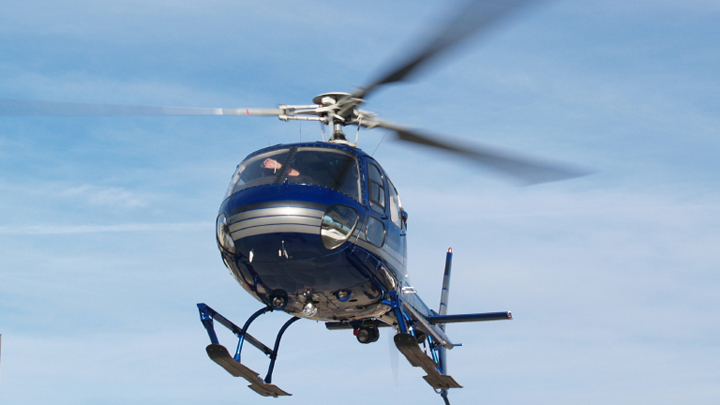 This is a story about a husband and wife who would go to the fair every year. Buddy always wanted to ride in the helicopter and Edna would always say no because it cost $50.
Ad. Article continues below.
Year after year the situation would play out the same, when finally Buddy (who was 85 years old by now) said if he didn't get to ride he may never be able to. Edna said the same as she always did. The pilot overheard the couple and made a deal with them: he would take them both up and it would be free as long as they both stayed quiet.
They agreed and up they went. The pilot did every aerial trick he could think of and not a sound was made. As he was land he said how impressed he was.
Buddy replied, "I almost said something when Edna fell out, but 50 bucks is 50 bucks!"
Thank you to Fran for sending this one in. If you want to read some other great jokes, click here. Or to submit one of your own to share with the Starts at 60 community, click here.