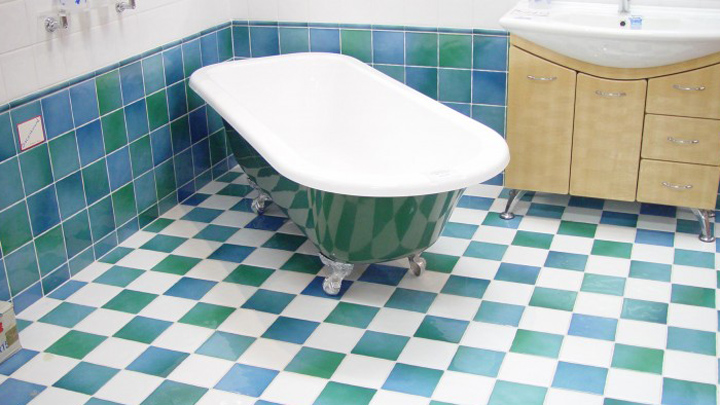 During a visit to my doctor, I asked him, "How do you determine whether or not an older person should be put in retirement village?"
Ad. Article continues below.
"Well," he said, "we fill up a bathtub, then we offer a teaspoon, a teacup or a bucket to the person to empty the bathtub".
"Oh, I understand," I said. "A normal person would use the bucket because it is bigger than the spoon or the teacup".
"No" he said. "A normal person would pull the plug. Do you want a bed near the window?"
If you want to read some other great jokes, click here. Or to submit one of your own to share with the Starts at 60 community, click here.