The basic general knowledge test most adults can't answer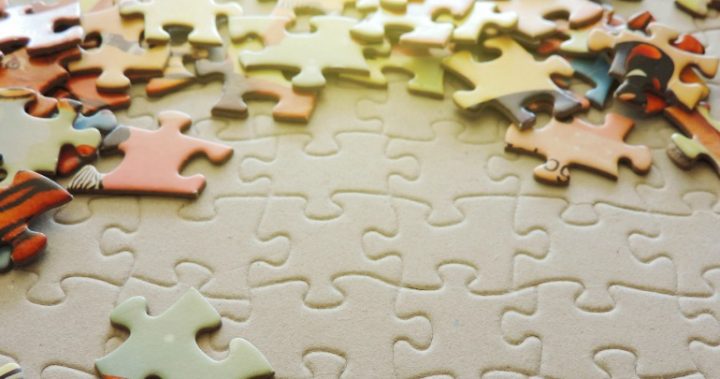 You love a good brain teaser, crossword, word find or sudoku and now there is a children's fact test that is putting a lot of adults to shame.
Ad. Article continues below.
The test, posted by Playbuzz, poses 19 seemingly simple questions. In fact, to make things easier you get to choose from multiple answers.
The questions are a mix of general knowledge, science and history, but a great many of the adults who have participated in this quiz have admitted to finding it tough.
If you're looking for a way to ward off dementia and keep your brain active in the new year, have a crack at these and tell us how you went.
Did you struggle with this test? How many questions did you get right?