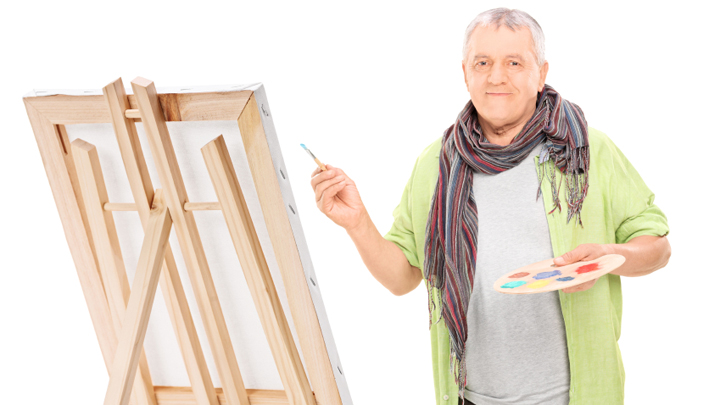 A famous artist works from home. One morning, when his life model arrives, he apologises to her, saying he is unwell.
Ad. Article continues below.
"All I want is a hot tea with lemon and honey, then a good rest. I'll pay you, but take the day off".
The model says, "Will you let me make your tea for you? It's the least I can do".
She prepares the hot drink and, at his suggestion pours one for herself. They sit drinking their tea, but then hear the front door of the house open and close.
"Oh, God," the artist whispers, "it's my wife. Quick! Get your clothes off!"
If you want to read some other great jokes, click here. Or to submit one of your own to share with the Starts at 60 community, click here.