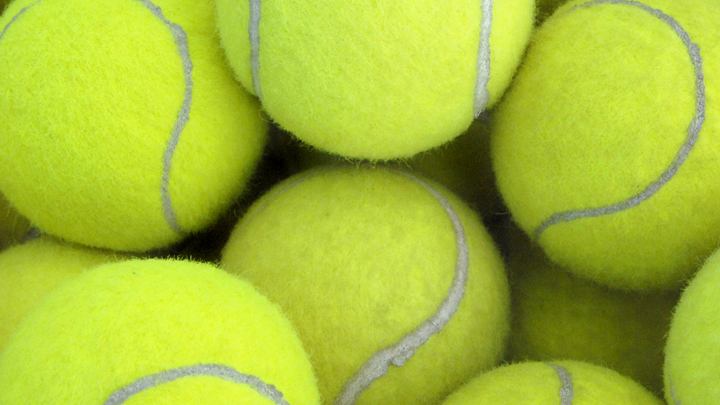 A bloke gets on a train. He is walking awkwardly and has a bulge in his trousers. He sits opposite a blonde. She keeps staring down at his lap as he sits.
Ad. Article continues below.
Noticing her stare, he tells her, "Tennis balls…"
She keeps staring for a while then looks up at him and asks, "Are they as painful as tennis elbow?"
Thanks to John for sending this one through. If you want to read some other great jokes, click here. Or to submit one of your own to share with the Starts at 60 community, click here.