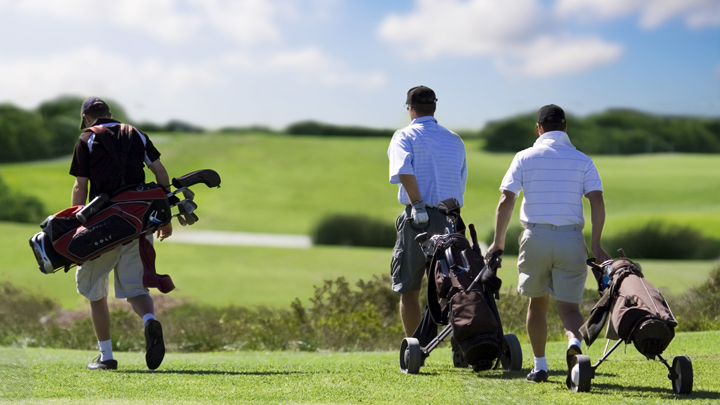 Three men were talking about their wives.
Ad. Article continues below.
The first said he married a European lass. He explained to her that she had to tidy up the kitchen, keep the house spotless and wash and iron all his clothes. Within a few days, he could see an amazing difference.
The second man said he married an Asian woman. He told her she had to do the washing, cleaning, ironing and repaint the house. Within a few days, he too could see a huge improvement.
The third man married a strong, strapping Australian girl. He told her she had to clean, tidy, wash, iron, paint, cook and be great in bed. Within a few days, when he was able to reopen his eyes…
Thanks to John for sending this one through. If you want to read some other great jokes, click here. Or to submit one of your own to share with the Starts at 60 community, click here.