Sculpture erected in Auckland looks like something very inappropriate!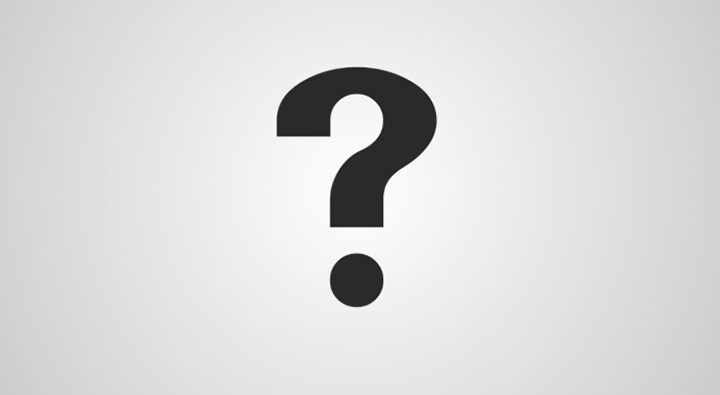 A new sculpture in the quiet suburb of New Lynn has caused a huge amount of controversy in the last two weeks! The sculpture called "Transit Cloud" is created with four mesh cloud forms attached eight metres high above the New Lynn train station in Auckland. The sculpture was created by sculptor Gregor Kegar and artist Sarah Hughes with collaboration from architect David Popadich and cost the Auckland Council about $190,000 Australian dollars… Only the community isn't so pleased.
It isn't the significant expense that has been outlaid by the council to "erect" this sculpture that is causing the controversy, it's the sculpture itself. To be frank, it looks quite phallic and people are certainly noticing!
According to the Daily Mail, residents of the suburb have been saying things on local news including,
"It looks like a giant private part" and "I was surprised it was erected… Perhaps the angle could be slightly shifted to change the visual concept?"
But we'll let you decide for yourself! So tonight let's have some mischievous and immature fun… Who can come up with the funniest one liner about the new art? Or if you're an actual artist, please feel free to explain your point of view and opinion on the sculpture… We're all listening with big ears!
Ad. Article continues below.