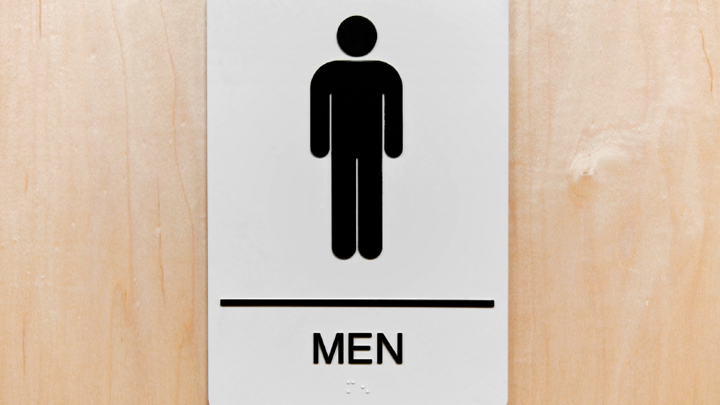 My dear old friend Ron, now many years dead, was an American who emigrated to Australia as a young man in the 1930s. An adventurer, he became one of the bravest of the brave, a coast watcher in the Pacific Islands during the Second World War. That isn't my story for now although a blog about the coast watchers' lonely and dangerous existence could be a good one in the future.
Ad. Article continues below.
Ron related an episode he thought showed the essence of British diplomacy. After surviving the Pacific Islands ordeal, he was transferred to an even more imperilling site (his term), the War Office in London. One evening, soon after arrival in The Old Dart, he attended a theatre and took his seat in the front row of the balcony. The show was about to commence when he realised he had desperate need of a pee. Could he make the toilet and return before the curtain rose? No, the house lights dimmed and 'God Save The King' began to play. Everyone stood. Ron saw his opportunity. He unbuttoned his fly and peed over the edge of the balcony in the dark. Oooooh, the relief of it all!
He was about mid-point when a plaintive voice called up from below (and I might add that, by this time, Ron would have everyone in stitches with his version of a cultured English accent):
"I say, old chap, would you mind waving it about a bit? I'm getting the whole bally lot, y'know…!"
Thanks to John for sending this through. If you want to read some other great jokes, click here. Or to submit one of your own to share with the Starts at 60 community, click here.