Pressing all the wrong buttons!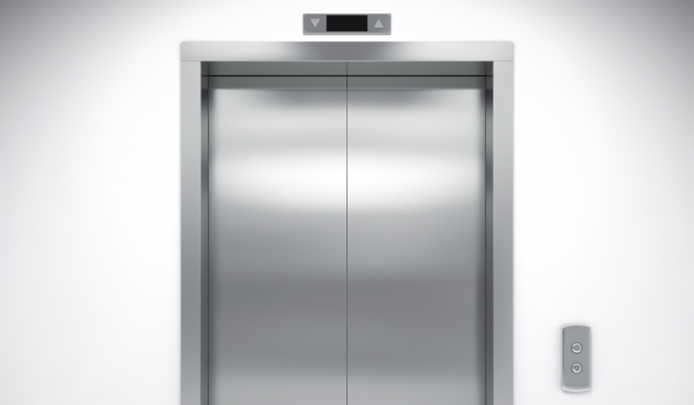 I'm sending this to you from my bed in the Royal Melbourne. Doctors tell me it's still likely to be a week before I'm able to go home.
I was late getting to the Brownlow count last night. 
I dashed in and managed to reach an empty elevator as the doors were about to close. I then pressed the Hold button when I realised a lovely young woman, also late, was making a dash to get to the same elevator.
She was beautiful and dressed in a gown I reckon might cost me a month's salary. I must admit to noticing how revealing it was and I think that might have been my undoing.
The beautiful young lady spoke to me and I remember doing as she asked just before the lights went out.
Ad. Article continues below.
I recall her asking, 
"Would you like to press 1 for me, please?"
Thanks to John for sending this through. If you want to read some other great jokes, click here. Or to submit one of your own to share with the Starts at 60 community, click here.