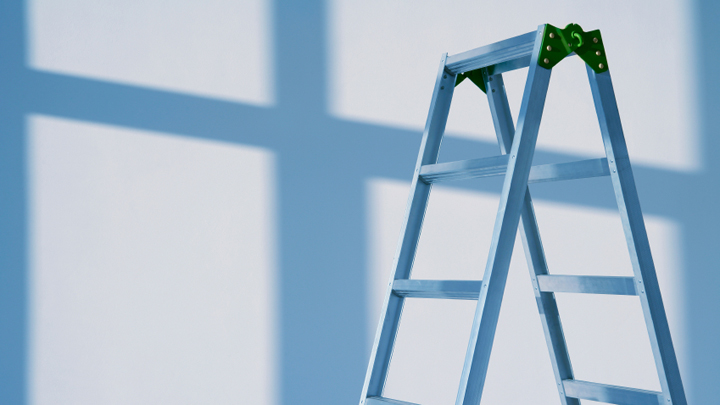 Paddy and Murphy were contracted to repair a roof so Paddy got ladder against the side of the house and climbed up to the roof. Suddenly, he felt ill and dizzy.
Ad. Article continues below.
"Oh Murph," Paddy said, "I'm feelin all sick and me head is spinning an I think I'm agonna fall".
Concerned, Murphy asked him "Have you got vertigo?"
"Oh no," Paddy replied, "I jis live roond da corner".
Meanwhile, Irish deep sea divers have been astounded to discover that despite being at the bottom of the Atlantic for more than a century, the swimming pool on the Titanic is still full!   
If you want to read some other great jokes, click here. Or to submit one of your own to share with the Starts at 60 community, click here.