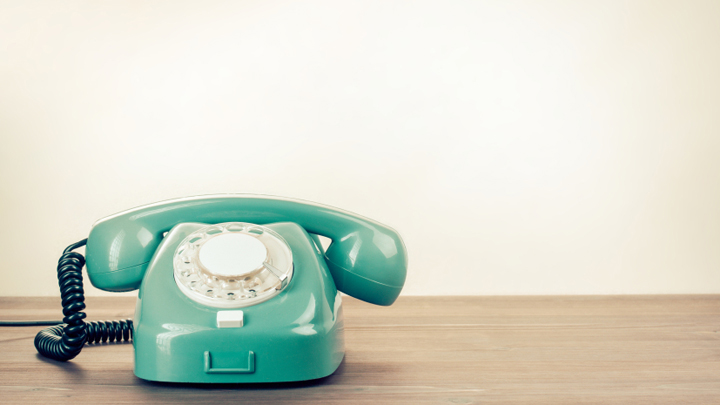 My wife and I were watching Who Wants To Be A Millionaire while we were in bed. I turned to her and said,
"Do you want to have sex?"
"No," she answered.
I then said, "Is that your final answer?"
She didn't even look at me this time, simply saying "Yes"
Ad. Article continues below.
So I said, "Then I'd like to phone a friend."
Thanks to Fran  for sending this in. If you want to read some other great jokes, click here. Or to submit one of your own to share with the Starts at 60 community, click here.