Our daily joke: A man stumbled home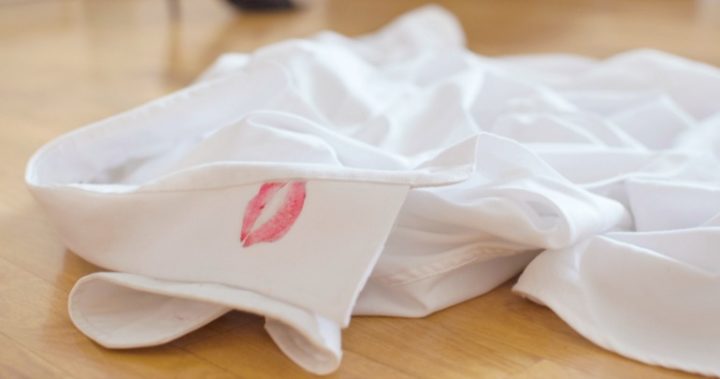 A man stumbled home after a night partying hard with his mistress. He checked the time on his watch and saw that it was 6.00am. 
Ad. Article continues below.
When he got to his front door his very angry wife greeted him. 
She smelt the alcohol on his breath and saw the lipstick on his cheek.
"I assume," she snarled, "that there is a very good reason for you to come waltzing in at six o'clock in the morning?"
"There is." the man slurred, "Breakfast."
Need another laugh? Have a look at some of our other great jokes here.