Our Daily Joke: A husband invites his friend over for lunch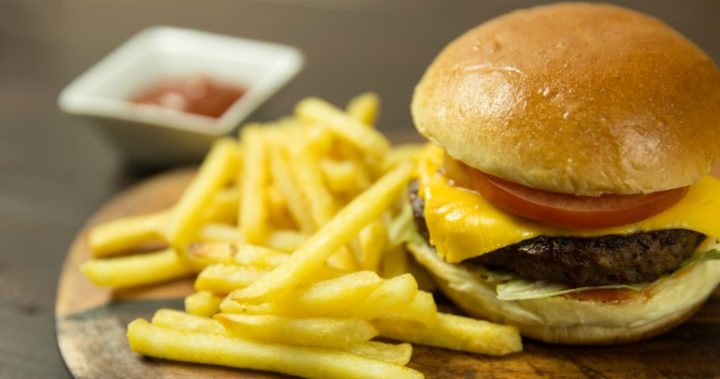 A husband and wife bicker over morning breakfast. 
Ad. Article continues below.
"My darling, I've invited a friend for lunch," said a husband to his wife. 
"What? Are you crazy?" The wife replied. "The house is a mess, I haven't been shopping, and I am not going to prepare any meal."
"I know that," the husband said. 
"So why did you invite him then," She asked. 
"Because the poor fool is thinking about getting married."
Need another laugh? Have a look at some of our other great jokes here.