Our Daily Joke: A doctor and patient go to a golf course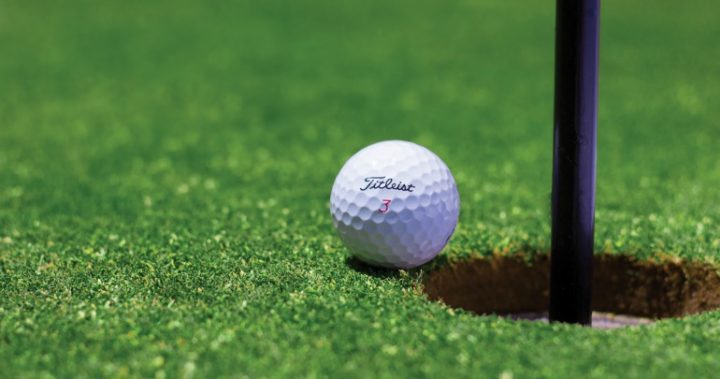 A doctor takes off his glasses, rubs his eyes, and says to the patient, "I have some bad news. The test results came back positive for cancer".
Ad. Article continues below.
Seeing the patient's worried face, the doctor feels sorry for him, so says, "Now, I can help you through this with counselling. I have a 1pm tee time, why don't you join me for a round of golf so we can talk?"
They go to the golf course, and on the first tee the patient runs into a few guys he knows, and he gives them the sad news, saying he's dying of syphilis. 
Curious, the doctors asks as soon as the patient's friends have walked on, "Why are you telling everyone you're dying of syphilis, when in fact you're dying of cancer?"
The guy looks at the doctor as if he's stupid before saying, "I don't want any of my friends sleeping with my wife after I die."
Need another laugh? Have a look at some of our other great jokes here.