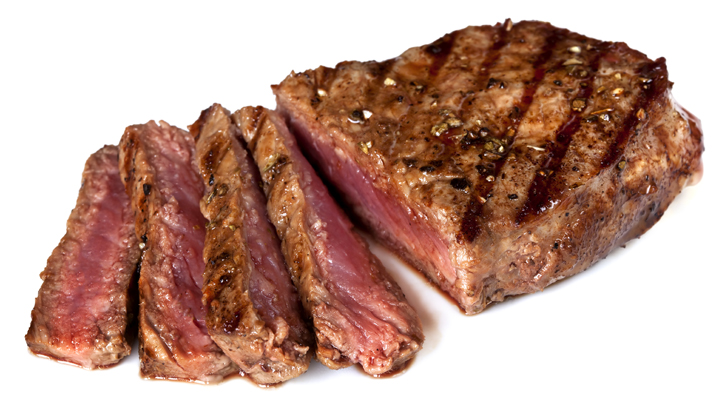 A husband and wife go to a restaurant. The waiter approaches the table to take their order.
Ad. Article continues below.
"I'll have your biggest, juiciest steak," says the husband.
"But sir, what about the mad cow?" asks the waiter.
"Oh," says the husband, "she'll order for herself".
If you want to read some other great jokes, click here. Or to submit one of your own to share with the Starts at 60 community, click here.