Never let your wife talk to the dentist!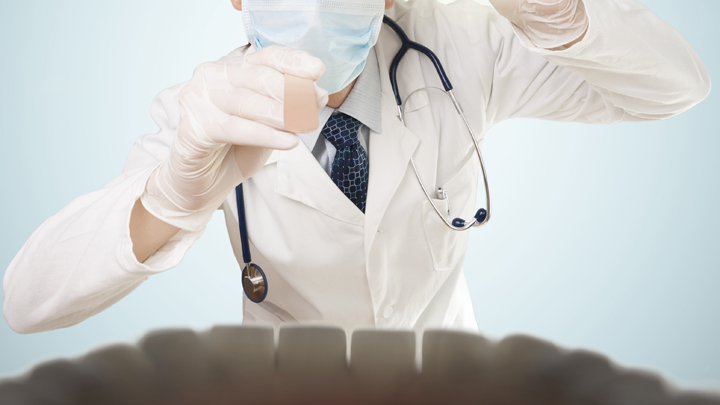 A woman and her husband interrupted their vacation to go to the dentist. "I want a tooth pulled, and I don't want any pain killers because I'm in a big hurry," the woman said. "Just extract the tooth as quickly as possible, and we'll be on our way".
Ad. Article continues below.
The dentist was quite impressed. "You're certainly a courageous woman," he said. "Which tooth is it?"
The woman turned to her husband and said, "Show him your tooth, dear".
If you want to read some other great jokes, click here. Or to submit one of your own to share with the Starts at 60 community, click here.