Never get your son to operate!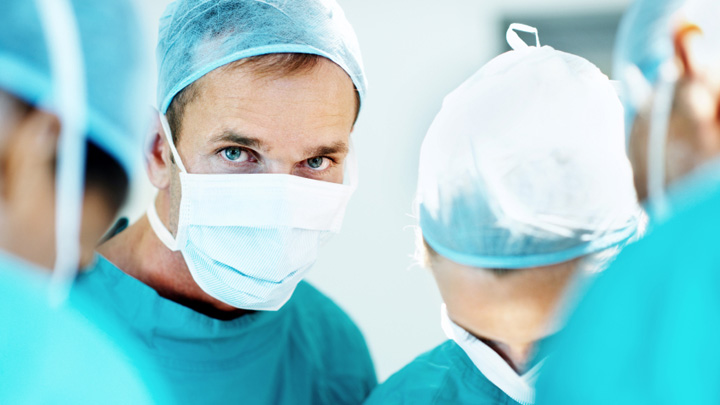 An elderly gentleman was on the operating table awaiting surgery. He'd insisted that his son, a renowned surgeon, perform the operation.
Ad. Article continues below.
As he was about to get the anaesthesia, he asked to speak to his son.
"Yes, Dad, what is it?"
"Don't be nervous, son; do your best, and just remember, if it doesn't go well, if something happens to me, your mother is going to come and live with you and your wife…."
Thank you to Fran for sending this one in. If you want to read some other great jokes, click here. Or to submit one of your own to share with the Starts at 60 community, click here.