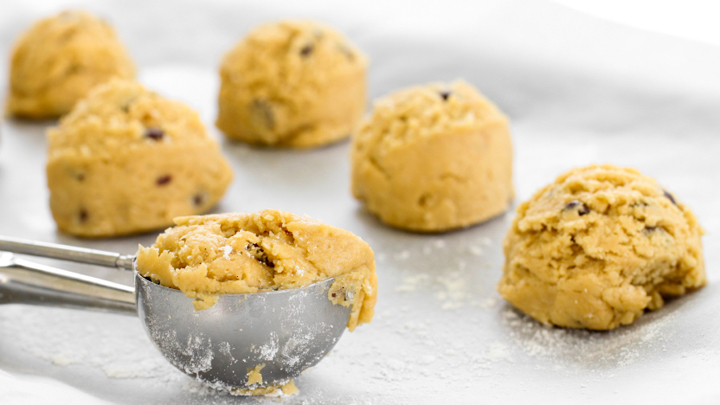 The admiral was on a tour of duty, visiting all the ships of the line. Piped aboard one of the smallest ships, a patrol boat, everything was much as he expected until he was invited to afternoon tea in the wardroom. While there, he noticed every biscuit on the table bore the naval coat of arms. When he asked who would be responsible, the young Lt Commander said he'd introduce the admiral to his AB Seaman cook.
Ad. Article continues below.
"Well," the young cook explained, when asked, "I cut each biscuit shape and before placing it on the baking sheet, I press it against the button on the waistband of my trousers, Sir".
The admiral was aghast. "And I've just eaten two of them! I don't consider it at all hygienic!"
The cook shrugged and replied, "Well, sir, you'd better not eat the donuts!"
Thanks to John for sending this in. If you want to read some other great jokes, click here. Or to submit one of your own to share with the Starts at 60 community, click here.