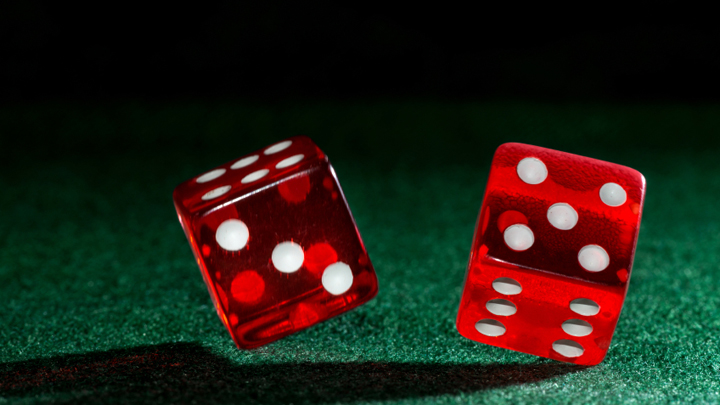 A beautiful young blonde with an Irish accent arrived at the casino. She seemed slightly intoxicated although not entirely under the weather. She wanted to bet $20,000 on a single roll of the dice.
"I hope you don't mind," she said, speaking to the two young men at the table, the operator and the supervisor, "but I feel much luckier if I'm in the nude".
They said there were no house rules against it so she stripped naked.
The dice was rolled and the pretty nude called, in her Irish accent, "C'mon, now, be good to me…!"
The dice rolled and stopped. With a scream, the blonde started to jump up and down, squealing, "I won! I won!" She scooped up the winnings and her clothes, hugged the two young men and quickly departed.
Ad. Article continues below.
The operator looked dumbfounded at the supervisor and finally managed to say, "What did she roll?"
The supervisor replied, "I dunno, I thought you were watching".
THE MORAL:
Not all drunks are incapable.
Ad. Article continues below.
Not all blondes are silly.
Not all Irish are gullible.
But men… will always be men!
Thanks to John for this one. f you want to read some other great jokes, click here. Or to submit one of your own to share with the Starts at 60 community, click here.