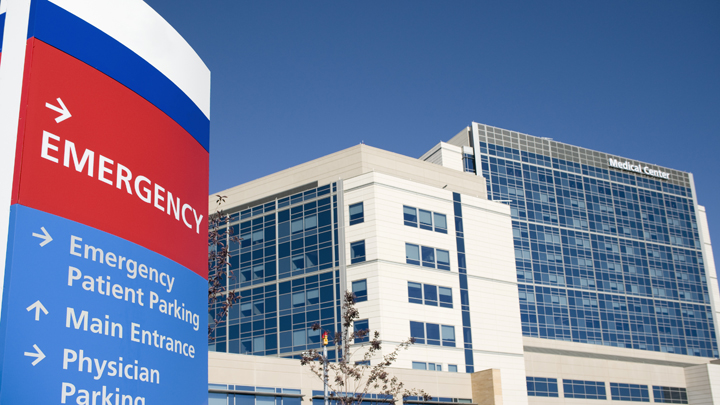 A police patrol car screamed into the hospital reception area. A policeman got out and staggered inside. He was diagnosed within minutes as having acute peritonitis. Urgent surgery was performed and was a great success.
Ad. Article continues below.
On coming to after the anaesthetic wore off, he realised something was making his private parts uncomfortable. Concerned that the doctors had performed another surgery, he managed to lift his gown, only to find several layers of tape – you know, the type that refuses to come off easily! – had been swathed around his bits and pieces.
The policeman could just make out a message printed on the tape. It read,
"Get well soon. From the nurse in the Commodore SS you booked last week!"
Thanks to John for sending this one through. If you want to read some other great jokes, click here. Or to submit one of your own to share with the Starts at 60 community, click here.