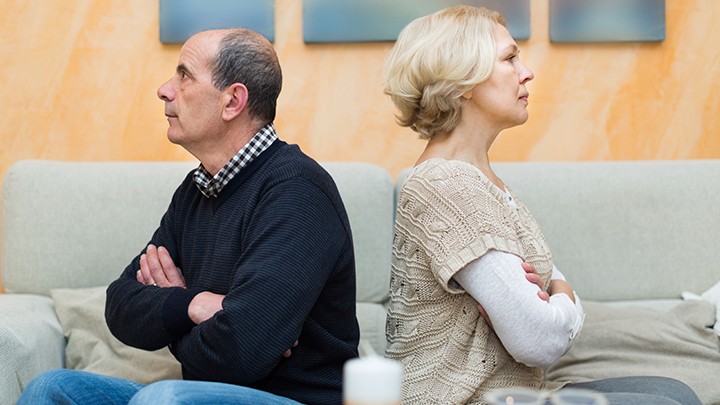 A husband and wife were having some problems at home, and had decided to give one another the silent treatment for a few days.
The man realised he would need to catch a 5.00am business flight the next morning.
This was a serious problem – as a heavy sleeper, he had always depended on his wife to wake him up. He couldn't ask her without talking… and that would mean losing!
A clever thought struck him. He wrote a note – "Please wake me at 5:00am" – and left it by her side of the bed.
The next morning, he woke up. The sun was shining brightly. It was 9:12am and he had missed his flight.
Ad. Article continues below.
By his bedside table lay a note in his wife's handwriting.
It is 5:00am. Wake up.
Men are not equipped for these kinds of contest.
For more great jokes, click here. Or to submit one of your own to share with the Starts at 60 community, click here.