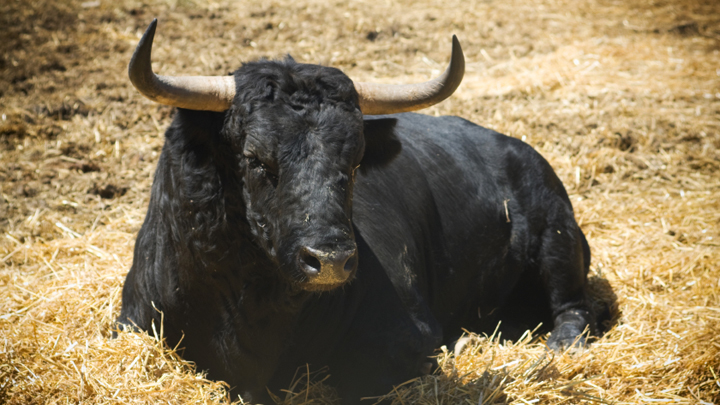 A week after John bought a bull, he complained to his friend, "All that bull does is eat grass. Won't even look at a cow".
Ad. Article continues below.
"Take him to the vet," his friend suggested.
The next week, John is much happier. "The vet gave him some pills, and the bull serviced all of my cows!" he told his pal. "Then he broke through the fence and bred with all my neighbour's cows! He's like a machine!"
"What kind of pills were they?" asked the friend.
"I don't know but they have a peppermint taste…"
If you want to read some other great jokes, click here. Or to submit one of your own to share with the Starts at 60 community, click here.