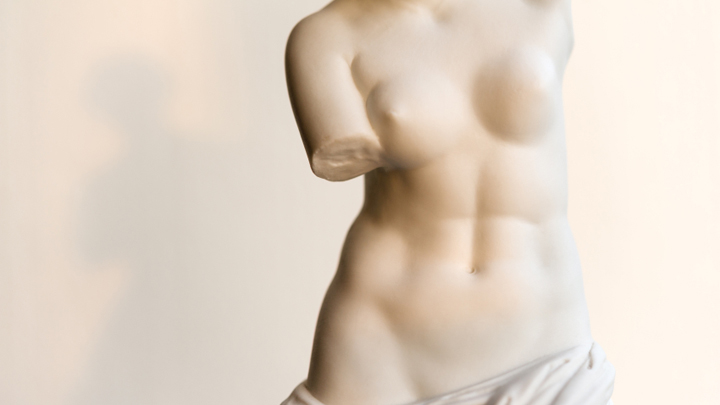 It was the early 1950s and in the middle of the Korean War when wool was getting a fantastic and unprecedented return of one pound a pound and graziers were growing very rich on the proceeds.
Ad. Article continues below.
One grazier from out Longreach way decided that a bit of culture was need in his hometown so he made inquiries about the most famous statue in the world and was told by an acknowledged expert and art historian in Brisbane that undoubtedly the most famous statue was Venus de Milo. Immediately, the grazier instructed the expert to buy the statue – cost was no consideration – and have it shipped to Longreach.
But, sadly, the expert told the grazier that the statue, in the Louvre Museum in Paris was not for sale at any price.
So the grazier commissioned the expert to find the best sculptor in the world to make an exact life-sized copy. After many months this was done and the precise copy was delivered to the expert who advised the grazier that it was absolutely brilliant and that he was sending it by rail to Longreach.
But on delivery day, the grazier who had assembled almost the whole town to witness the unveiling, was shocked: the statue had no arms! Furious, he ordered his lawyer to sue Queensland Rail for negligence.
Queensland Rail, understandably embarrassed, settled out of court.   
Thanks Russell for sending this in. If you want to read some other great jokes, click here. Or to submit one of your own to share with the Starts at 60 community, click here.