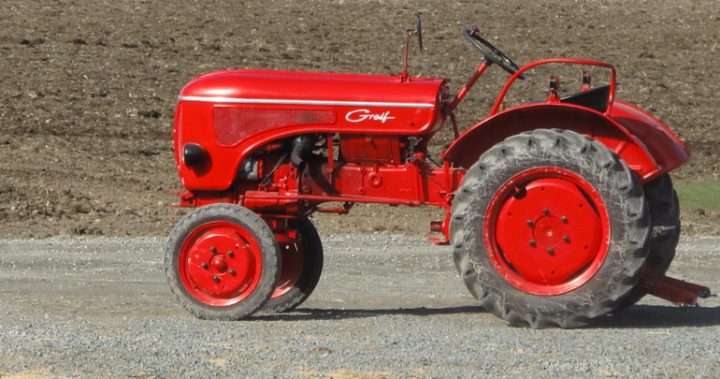 A little boy approaching his 3rd birthday was asked by his parents what he would like to get for his birthday. The little boy got excited and said "Tractor Tractor, really want a tractor" so that's what he got. He always played with it.
Ad. Article continues below.
It was then time for his 4th birthday; his parents again asked him what he wanted. Again the boy wanted a tractor. It Came to years down the line, and he had quite a collection,
By the time it came to near his 16th his parents had asked him what he wanted knowing fine well he wanted a tractor, but instead, he asked for money and clothes. His parents were shocked. On his 16th they gave him new clothes and £50 to go into town with his friends.
When he was out in town, he saw there was a fire in the pub, firefighters there struggling to put it out. The boy ran up to the fire and took a deep breath and then sucked in so hard he put the fire out. The firemen were shocked and gave the boy a round of applause while the fire chief came up to him and asked "how did you do that?" the boy then said, "Oh that's easy, I'm an ex-tractor fan."
Need another laugh?  Have a look at some of our other great jokes here.