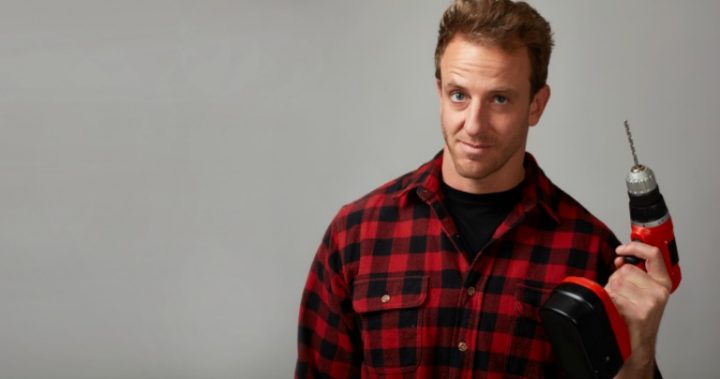 Jenny was in the kitchen while her husband, Jimmy, was doing repairs around the house.
Ad. Article continues below.
"Honey!" screamed Jimmy from the couple's bedroom. "You MUST check this out!"
"What is it?" Jenny hollered back from the kitchen.
"You're not going to believe what I found when I was drilling a hole through the wall! I found a secret stash of bottles!"
Perplexed, Jenny started making her way towards the bedroom where Jimmy was.
But before Jenny could see what Jimmy was up to, their daughter hollered from the bathroom, "I'm trying to brush my teeth in here! Who the hell is drilling a hole through the medicine cabinet!?"
If you want to read some other great jokes, click here. Or to submit one of your own to share with the Starts at 60 community, click here.