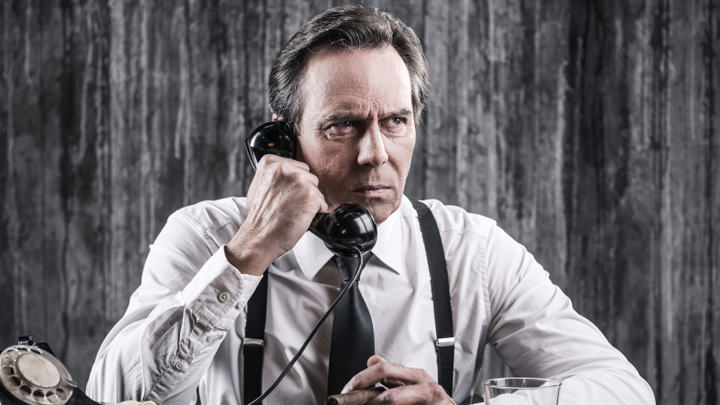 A solicitor contacts a wealthy art collector. "I have good news for you," he says, "although countered by some bad news".
Ad. Article continues below.
The art collector replies, "I've had a rotten day, you'd better tell me the good news first".
The solicitor tells him, "Your wife made an investment today. For 50 dollars, she bought two pictures she conservatively values at around two million dollars".
"Good heavens," says the art collector, smiling. "What an incredible purchase. You've made my day. All right, you can tell me the bad news now".
"The pictures are of you in bed with your secretary…!"
Thanks to John for sending this one in. If you want to read some other great jokes, click here. Or to submit one of your own to share with the Starts at 60 community, click here.