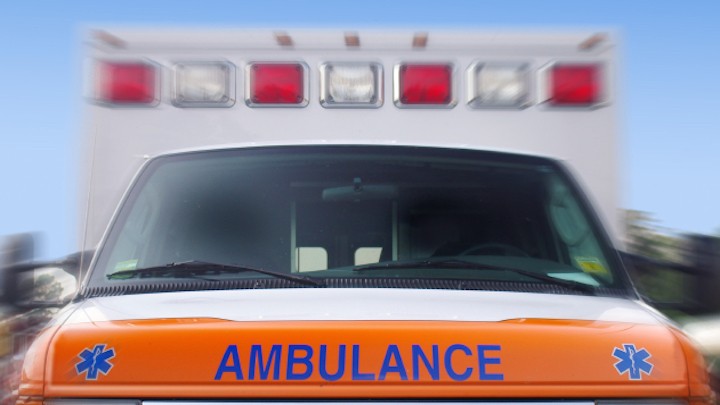 When a woman called 000 complaining of difficulty breathing, my brother, Glenn, and his partner—both paramedics—rushed to her home. Glenn placed a sensor on her finger to measure her pulse and blood oxygen. Then he began to gather her information. "What's your age?" he asked.
Ad. Article continues below.
"58," answered the patient, eyeing the beeping device on her finger. "What does that do?"
"It's a lie detector," said Glenn with a straight face. "Now, what did you say your age was?"
"67," answered the woman sheepishly.
If you want to read some other great jokes, click here. Or to submit one of your own to share with the Starts at 60 community, click here.