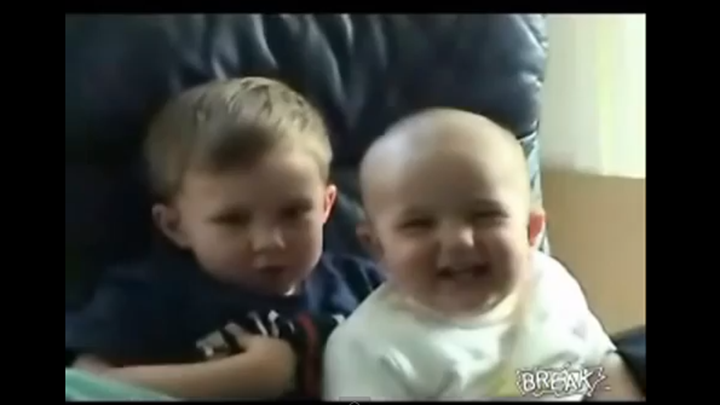 This video is YouTube's most viewed video of all time is an unlikely champion.
Ad. Article continues below.
It has been seen more than 558 million times since its posting in May 2007, "Charlie Bit My Finger" was never meant to be anything more than a family video.
Hilarious and funny, have a look and laugh with us.