Friday funny: The husky that kept saying no!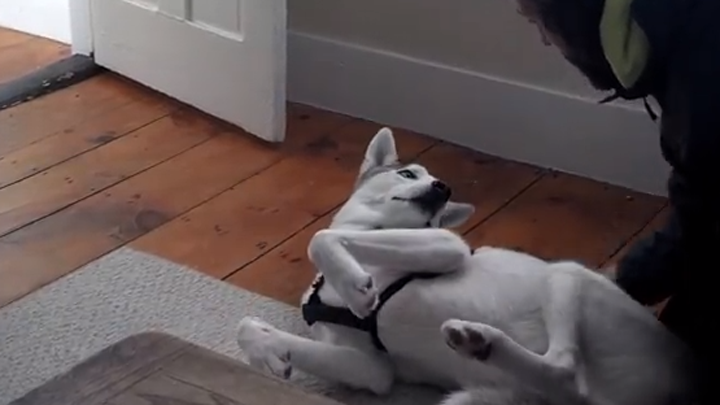 This adorable clip shows that dogs can be almost as persistent as children in getting their own way!
Ad. Article continues below.
Watch as this adorable husky literally says no to moving to his kennel!
Have you ever heard your pet speak English? What did it say?