Friday Funnies: These people are 'Off Their Rockers'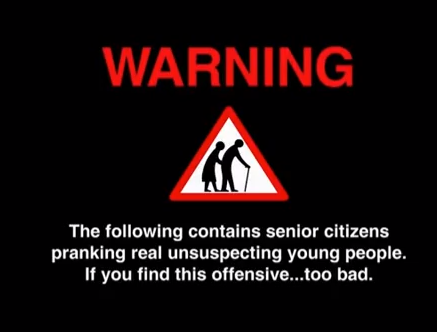 Off Their Rockers is a UK Television show that hasn't yet made it  to Australia.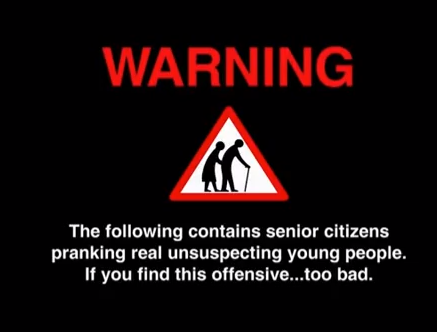 Ad. Article continues below.
Uninhibited, unruly and often outrageous, a bunch of cheeky over 60s are hitting the streets of Britain on a fearless mission — to dupe the general public with an assortment of light hearted pranks, mischievous set pieces and carefully crafted stunts. The Rockers might not be getting any younger, but they sure are  having the last laugh….
Hosted by Betty White, from the Golden Girls, and featuring an ensemble cast of gregarious golden oldies, ranging from 67 to 84 years old, the Rockers are determined to have a blast as they grow old disgracefully in this feel good new series.
Watch these choice clips for a laugh.  There are plenty more on You Tube under "Off Their Rockers".