Farmer facing charges for inappropriate hay sculpture on farm... Is it offensive or just a good laugh?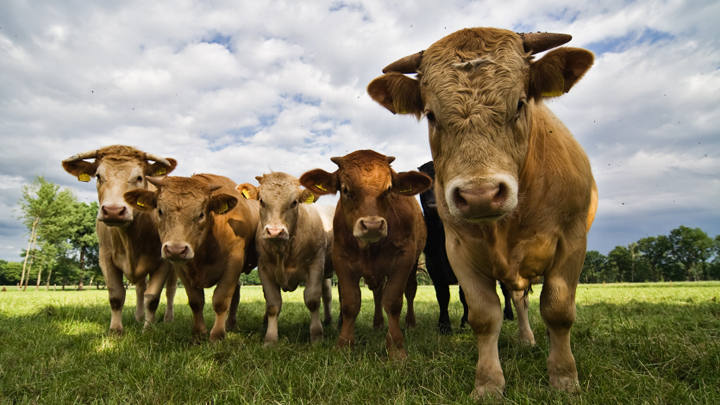 The birds and the bees aren't just a fictitious story, the whole thing actually happens in real life. However, some people like to pretend it doesn't and one farmer has got himself into some trouble because of it!
Ad. Article continues below.
Stud owner Bruce Cook, from Victoria's north-west, created a masterpiece sculpture out of hay bales on his property. It was near the road and this has caused some people to be very, very offended by it. So much so, that he's now facing obscenity charges if he doesn't remove it, specifically, "publishing pornographic images".
Mr Cook was quite surprised at the accusations his masterpiece was inappropriate and gave comments to The Weekly Times.
He said, "I couldn't believe it. How could anyone be offended by something that happens out in the paddocks for real every day of the week?"