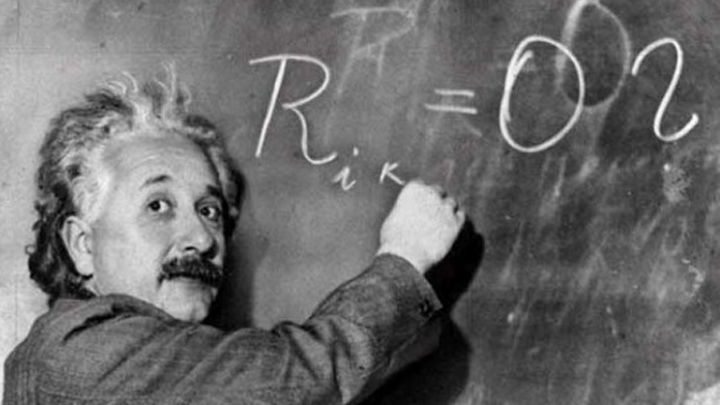 10. "What the @#$% do you mean, we are sinking?"
— Capt. E. J. Smith of RMS Titanic, 1912
9. "What the @#$% was that?"
— Mayor Of Hiroshima, 1945
8. "Where did all those @#$%ing Indians come from?"
— Custer, 1877
7. "Any @#$%ing i d i o t could understand that."
— Einstein, 1938
6. "It does so @#$%ing look like her!"
— Picasso, 1926
Ad. Article continues below.
5. "How the @#$% did you work that out?"
— Pythagoras, 126 BC
4. "You want WHAT on the @#$%ing ceiling?"
— Michelangelo, 1566
3. "Where the @#$% are we?"
— Amelia Earhart, 1937
2. "Scattered @#$%ing showers, my rrrrs!"
— Noah, 4314 BC
1. "Aw c'mon. Who the @#$% is going to find out?"
— Bill Clinton, 1998
Thanks to Brian for sending this in! If you want to read some other great jokes, click here. Or to submit one of your own to share with the Starts at 60 community, click here.