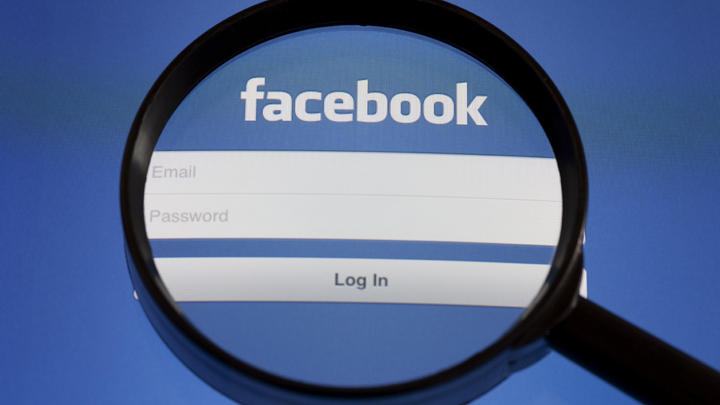 At present, I am trying to make friends outside of Facebook while applying the same principles.
Ad. Article continues below.
Therefore every day I go down on the street and tell the passers by what I have eaten, how I feel, what I have done the night before, and what I will do after. I give them pictures of my wife, my daughter, my dog and me gardening and spending time in my pool.
I also listen to their conversations and I tell them I love them.
And it works: I already have 3 people following me: 2 police officers and a psychiatrist…
Thanks to Brian for sending this in. If you want to read some other great jokes, click here. Or to submit one of your own to share with the Starts at 60 community, click here.