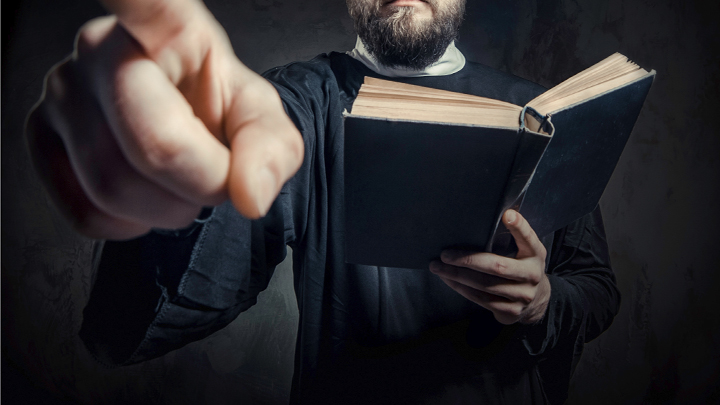 A man went to church one day and afterward he stopped to shake the priests's hand.
He said, 'Father, I'll tell you, that was a damned fine mass. Damned good!'
Ad. Article continues below.
The priest said, 'Thank you sir, but I'd rather you didn't use profanity'
The man said, 'I was so damned impressed with that mass I put five thousand dollars in the offering plate!'
The priest said, 'No sh*t?'
If you want to read some other great jokes, click here. Or to submit one of your own to share with the Starts at 60 community, click here.