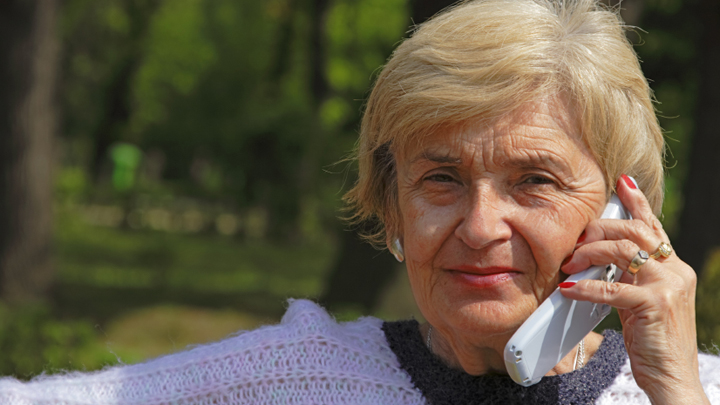 A couple were out shopping and, as usual, the husband got very quickly bored waiting and waiting and waiting for his wife to make her choices. So she suggested to him that he sit down in the park adjacent to the shopping centre which he did.
But when she finally emerged with hands full, he was nowhere to be seen. Worried, she she rang him on her phone.
"Where are you?" she asked in an anxious voice. 
"Do you know that expensive up-market jewellery shop where we went about five years ago and you fell in love with that diamond and emerald necklace but I said then that we couldn't afford it?" he asked.
"Oh yes," she said, her voice rising with emotion.
Ad. Article continues below.
"It's still here – well, what I mean is that actually I've just seen another like it in the window and it is stunning and even more elaborate. I can understand why you fell in love with it and I'm sure that you would love this one just as much," her husband said.
By this time, the wife was almost choking with tears of joy and anticipation. "Oh, darling, oh really darling, are you there looking at it?" she managed to say.
"Yes," he said. "Well, I'm in the pub next door".
Thanks to Russell for this one. If you want to read some other great jokes, click here. Or to submit one of your own to share with the Starts at 60 community, click here.