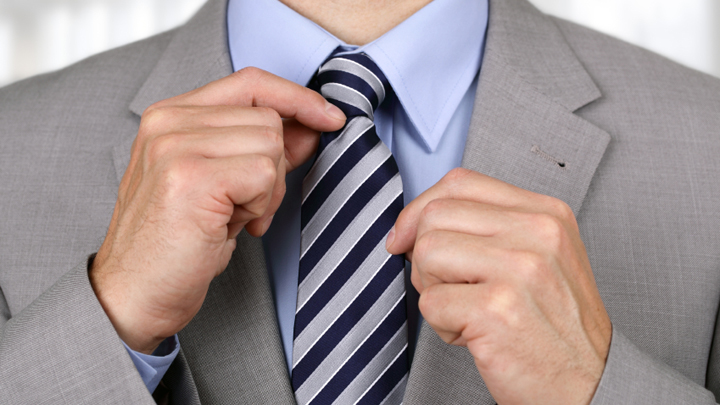 Near the end of an interview, the HR manager says to a young graduate, "What sort of income would you expect?"
Ad. Article continues below.
The young man replies, "I reckon upwards of $180K, dependent on the package you offer".
The HR bloke looks him in the eye and says, "All right. How about six weeks' annual recreation leave, including three company-paid weeks to any overseas destination of your choice, a permanent two-by-two lease on a suitable car, a BMW M3, say, and a 25% deposit on a Double Bay home?"
"You're kidding!" the applicant says.
"Yeah, but you started it…!"
Thanks to John for this one. If you want to read some other great jokes, click here. Or to submit one of your own to share with the Starts at 60 community, click here.