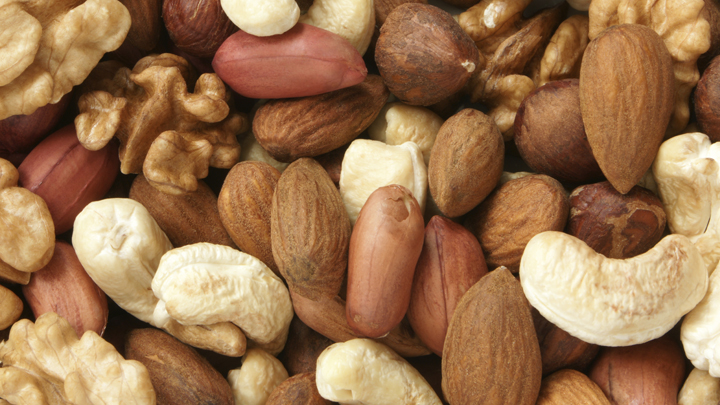 A woman walks into a grocery store and asks the stock boy if he has any nuts.
Ad. Article continues below.
The guy says, "No, ma'am"
She says, "Well, do you have any dates?"
He replies, "Ma'am, if I don't have nuts, do you really expect me to have dates?"
If you want to read some other great jokes, click here. Or to submit one of your own to share with the Starts at 60 community, click here.