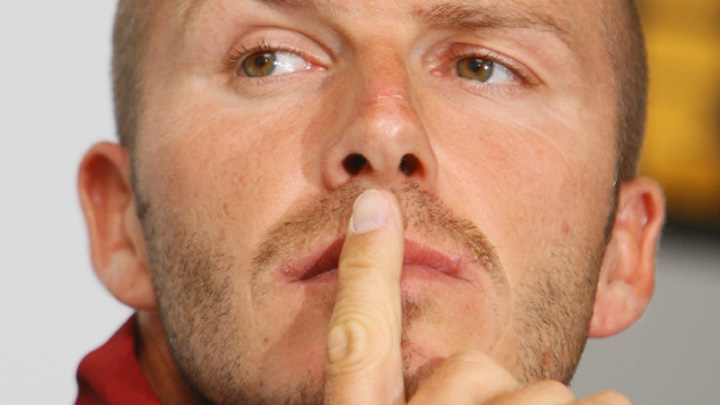 David Beckham isn't known for being the sharpest tool in the shed, but we do love him for just being himself. This joke gave us a little chuckle!
Ad. Article continues below.
Beckham gets into a taxi and he sees the driver looking at him in the rear view mirror.
After about 5 minutes the driver says "OK give me a clue".
Beckham says "I had a glittering career at Manchester United, played in America and got over a 100 caps for England, is that enough?"
Driver replies "No you thick sod, where do you want to go?"
If you want to read some other great jokes, click here. Or to submit one of your own to share with the Starts at 60 community, click here.