Your morning heart-starter: Two men are fishing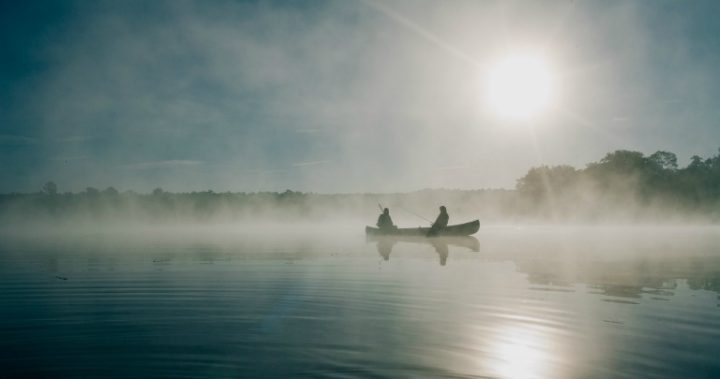 Every morning we'll bring you something to challenge your brain, exercise your memory or give you a laugh!
Ad. Article continues below.
Have a laugh with this joke.
Two men are fishing in a boat under a bridge and see a funeral procession starting across the bridge. One of the men gets up, takes off his hat and bows his head. The procession crosses the bridge, and the man puts on his hat, picks up his rod and reel and continues fishing.
His friend says, "That was touching. I didn't know you had it in you."
The other man responds, "Well, I guess it was the right thing to do. I guess I was married to her for 50 years."
Need another laugh? Have a look at some of our other great jokes here.