Best laughs: If the dress fits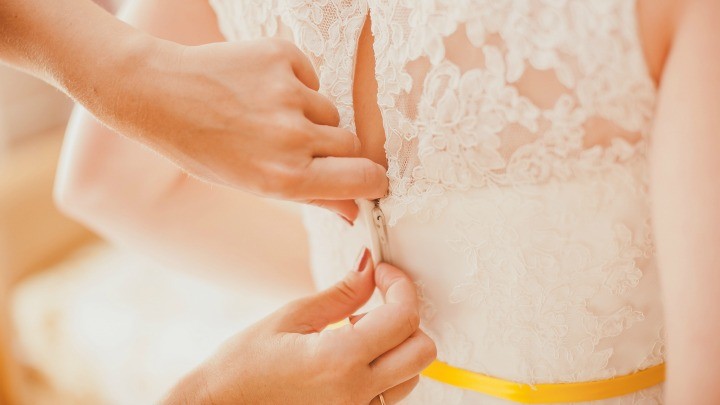 When my sister Andrea got married, she asked to wear my mother's wedding dress.
Ad. Article continues below.
The day she tried it on for the first time I was sitting with Mother in the living room as Andrea descended the stairs. The gown was a perfect fit on her petite frame. Mother's eyes welled with tears. I put my arm around her.
"You're not losing a daughter," I reminded her in time-honored fashion. "You're gaining a son."
"Oh, forget about that!" she said with a sob. "I used to fit into that dress!"
If you want to read some other great jokes, click here. Or to submit one of your own to share with the Starts at 60 community, click here.