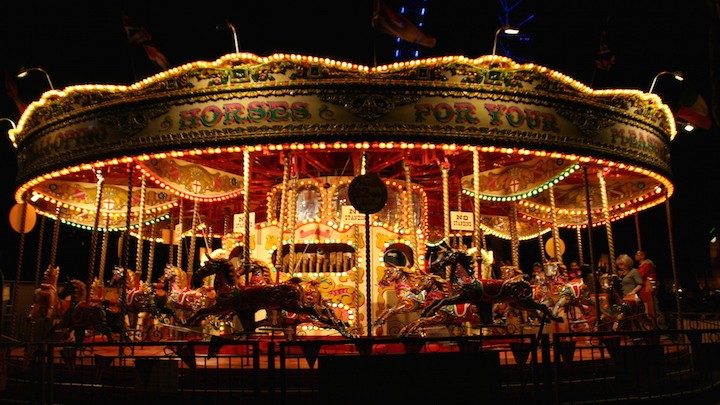 For her 60th birthday, my wife said, "I'd love to be ten again". So that Saturday, we had a heaving stack of chocolate-chip pancakes, her favourite childhood breakfast. Then we hit the playground and a merry-go-round. We finished the day with a banana split.
Ad. Article continues below.
"So how did you enjoy being a kid for a day?" I asked.
"Great," she said. "But when I said I wanted to be ten again, I meant my dress size".
If you want to read some other great jokes, click here. Or to submit one of your own to share with the Starts at 60 community, click here.