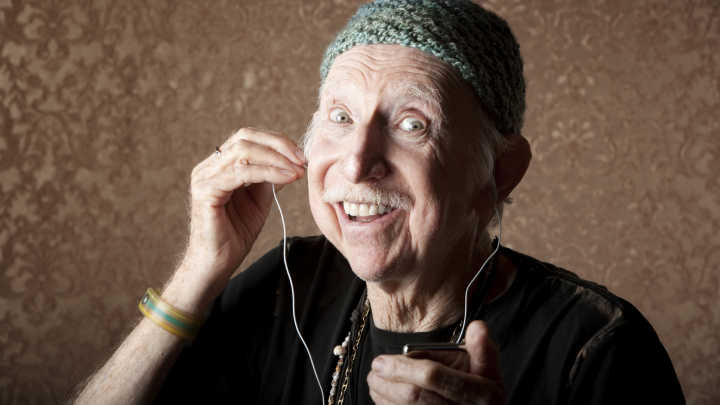 What's a hipster?" asked my four-year-old cousin.
Ad. Article continues below.
"Someone who will wear something just to look different," I said. "They'll often buy clothes in thrift shops and wear thick glasses".
"Is Grandma a hipster?" he asked.
Have you got a joke that you want to share? Send in your favourite jokes here!