Beating your personal best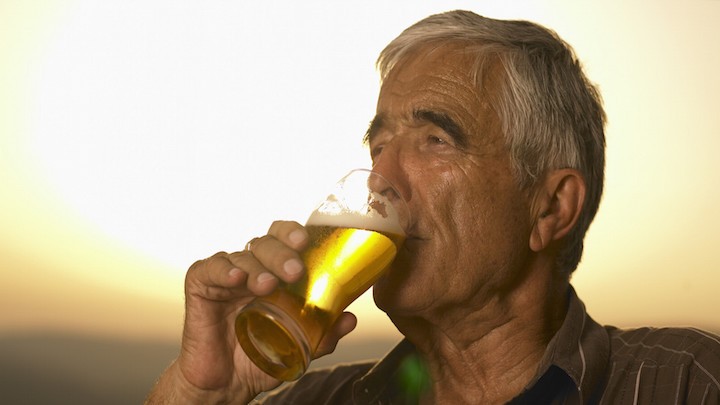 My grandfather was sipping a beer when he confessed to me he'd drunk more than usual the day before. "What's more than usual?" I asked.
Ad. Article continues below.
"A case."
"You can drink a case in a day?!"
"Well," he grumbled defensively, "it doesn't take all day".
If you want to read some other great jokes, click here. Or to submit one of your own to share with the Starts at 60 community, click here.