Ask and you shall receive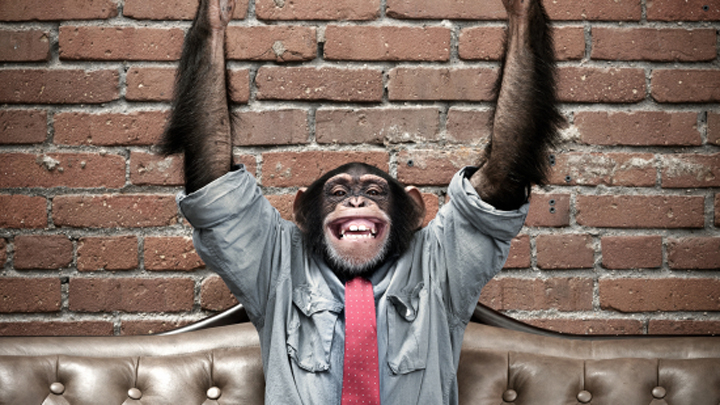 When the creator was making the world, he told man he was going to give him 20 years of normal sex life.
Man was very unhappy about this and asked for more – he was refused.
The monkey was then offered 20 years. "I don't need 20", protested the monkey, "10 will do".
"May I have the monkey's extra 10 years?" pleaded the man. This time the creator graciously agreed.
The noble lion was then offered 20 years. The lion did not want any more than 10.
Ad. Article continues below.
The donkey was offered 20, but said 10 was ample for him. Man again begged for the spare years and got them.
This perhaps explains why man has 20 years of a normal sex life, 10 years of monkeying around, 10 years lion about it and 10 years of making an ass of himself.
Thank you to Christine for sending this in. If you want to read some other great jokes, click here. Or to submit one of your own to share with the Starts at 60 community, click here.