An old lady gets on a bus …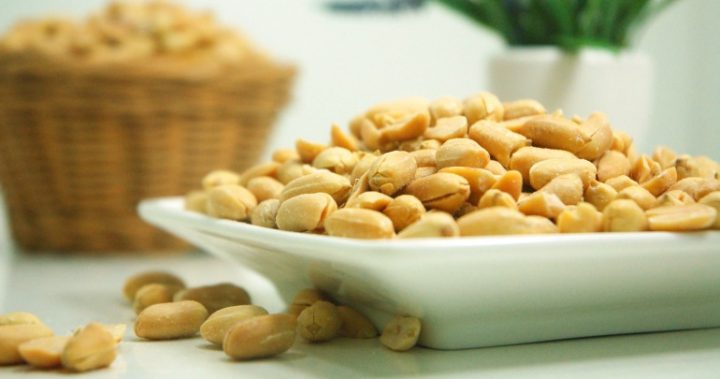 An old lady gets on a bus and sits down right behind the bus driver.
Ad. Article continues below.
After travelling for a few minutes, she calls out to him.
"Hey, driver! Want some peanuts?"
"Sure," he replies, taking the offered bag.  
After eating nearly the whole bag, he pauses and asks, "Hey ma'am, do you want to finish the rest of these?"
"No," she replies. "I don't have any teeth. I just like the chocolate on the outside."
Need another laugh? Have a look at some of our other great jokes here.