A whole new level of confidence...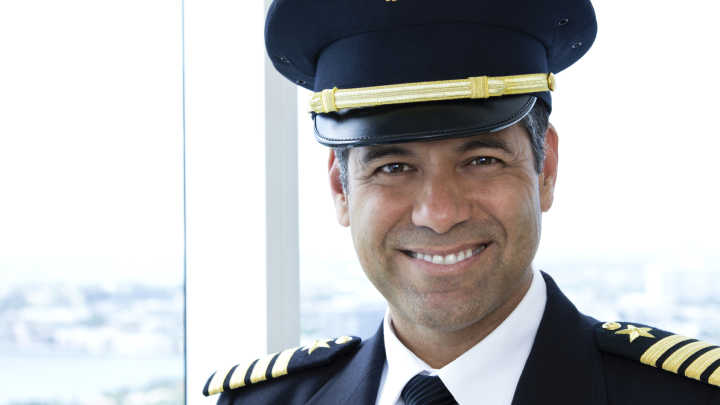 A pilot lands in Brisbane, comes off duty and walks into a bar. He sits beside an extremely beautiful young woman, looks at her and then checks his nice new Apple watch.
The young woman notices and asks if his date is running late.
The pilot replies, "No, it's just that my Apple watch is state of the art and I like to check how it's performing."
"State of the art…?" she asks, more than a little intrigued. "Tell me, why is it so special, what's it able to do?"
"Well," says the pilot, " it operates on alpha waves and talks to me telepathically."
Ad. Article continues below.
Slightly doubtful, the woman asks, "What's it telling you now?"
"That you're not wearing any panties…"
The woman giggles. "It's broken! I most certainly am wearing panties!"
The pilot looks again, taps the watch and says, "Oh damn, I'm still on Eastern Daylight Time, it's an hour fast."
NOW THAT, MY FRIENDS, IS CONFIDENCE…
Got any jokes that you'd love to share? Send us your funny tid-bits here