A wedding anniversary wish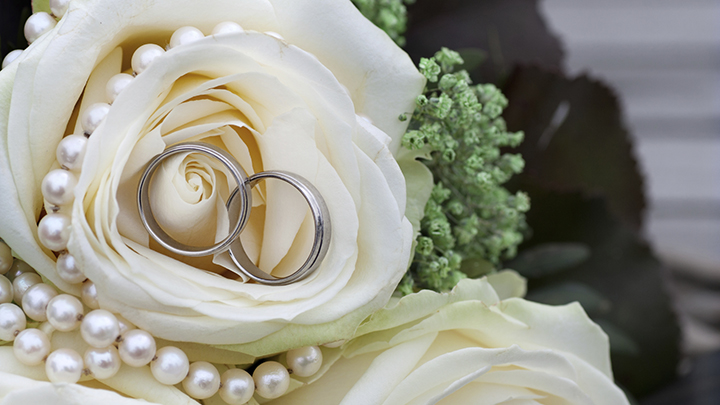 A man and his wife, now in their 60s, were celebrating their 40th wedding anniversary. On their special day a fairy came to them and said that because they had been such a devoted couple she would grant each of them a very special wish.
The wife wished for a trip around the world with her husband.
Whoosh! Immediately she had plane and cruise tickets in her hands.
The man wished for a female companion 30 years younger.
Whoosh…immediately he turned 90.
Ad. Article continues below.
Gotta love that fairy! 
If you want to read some other great jokes, click here. Or to submit one of your own to share with the Starts at 60 community, click here.